Mo Paper Mo Work
While location-independent instant communication became natural ages ago for most personal and commercial matters, some procedures still rely on slower, less convenient paper-based communication. For legal reasons or simply because of a chicken-vs-egg type of issue, where the sender can't be sure if the recipient side will receive certain forms of digital communication and accept them as legally binding. To solve this, we've been tasked at Strichpunkt with developing a concept and high-fidelity prototype for a reinvented application based on emerging EU-wide standards that will enable either side – business or customer, government agency or citizen – to go fully digital while allowing the other side to stay in their preferred mode of communication. The goal was to reduce the overall friction of bureaucratic acts, be more efficient in material and energy use and make sure the service will be considered a relief by its users in a time where many feel overwhelmed by the plentitude of attention-seeking communication (and consumption) channels already in use. To learn more about the latter issue, check out Tristan Harris' Center for Humane Technology.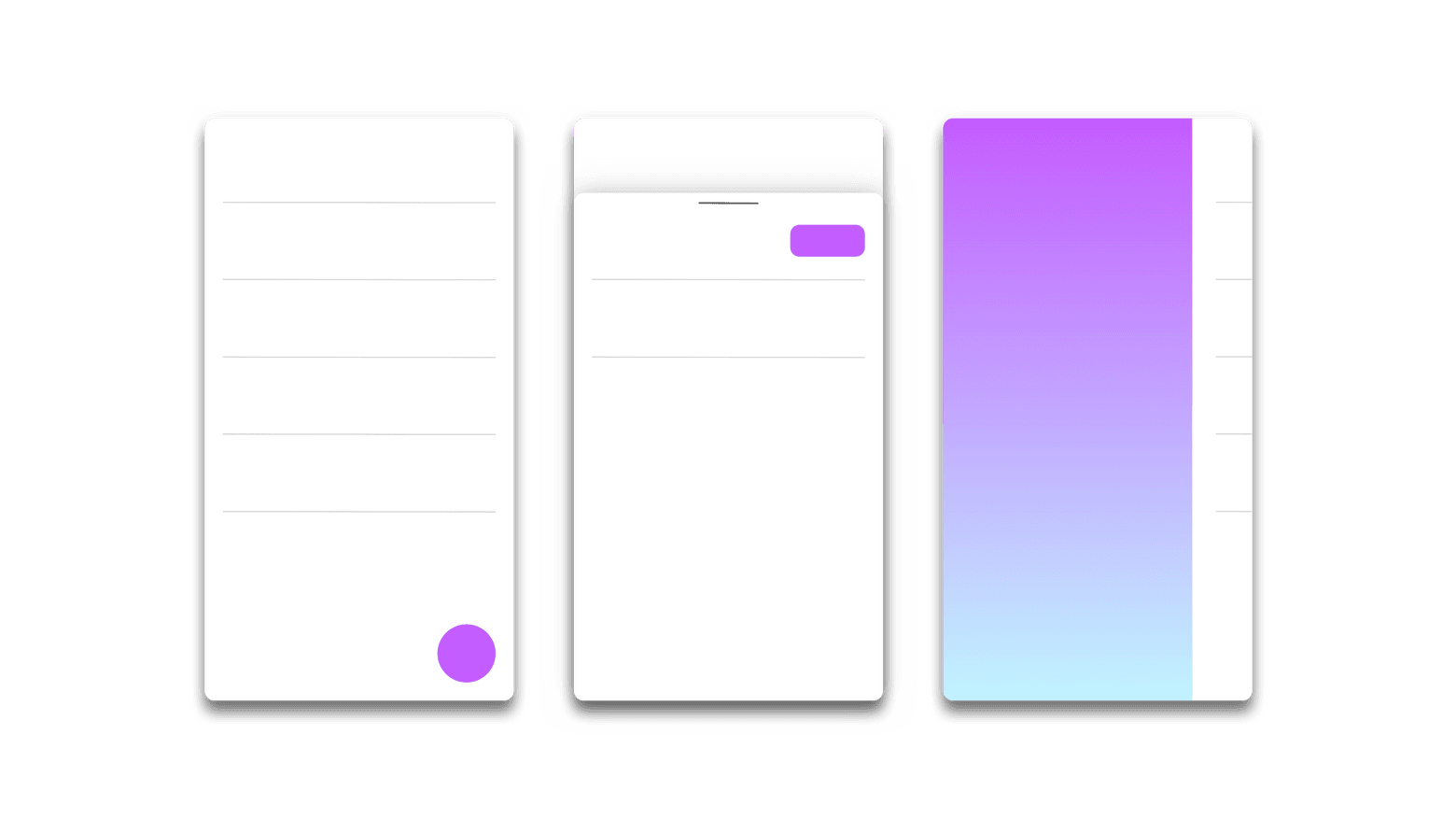 Team Work
Makes The Dream Work
After the initial briefing on pre-existing work, we've started with creating a fictional ad campaign for the service to sharpen its USPs. Next, we've identified potential Jobs to be Done and wrote our user journeys around them in frequent exchange with the client-side team. I've been mainly focused on the concept and interface design of the app itself and on developing a high-fidelity prototype in Framer, always in close collaboration with my dear colleagues.
No Public Links
The resulting prototype has been used for user and market research as well as stakeholder buy-in. It is not publicly accessible.