Brand New Weltmeister
For the Chinese EV and mobility company Weltmeister, Strichpunkt created a whole new brand from scratch. Within this larger project, I had the opportunity to work on various subtasks.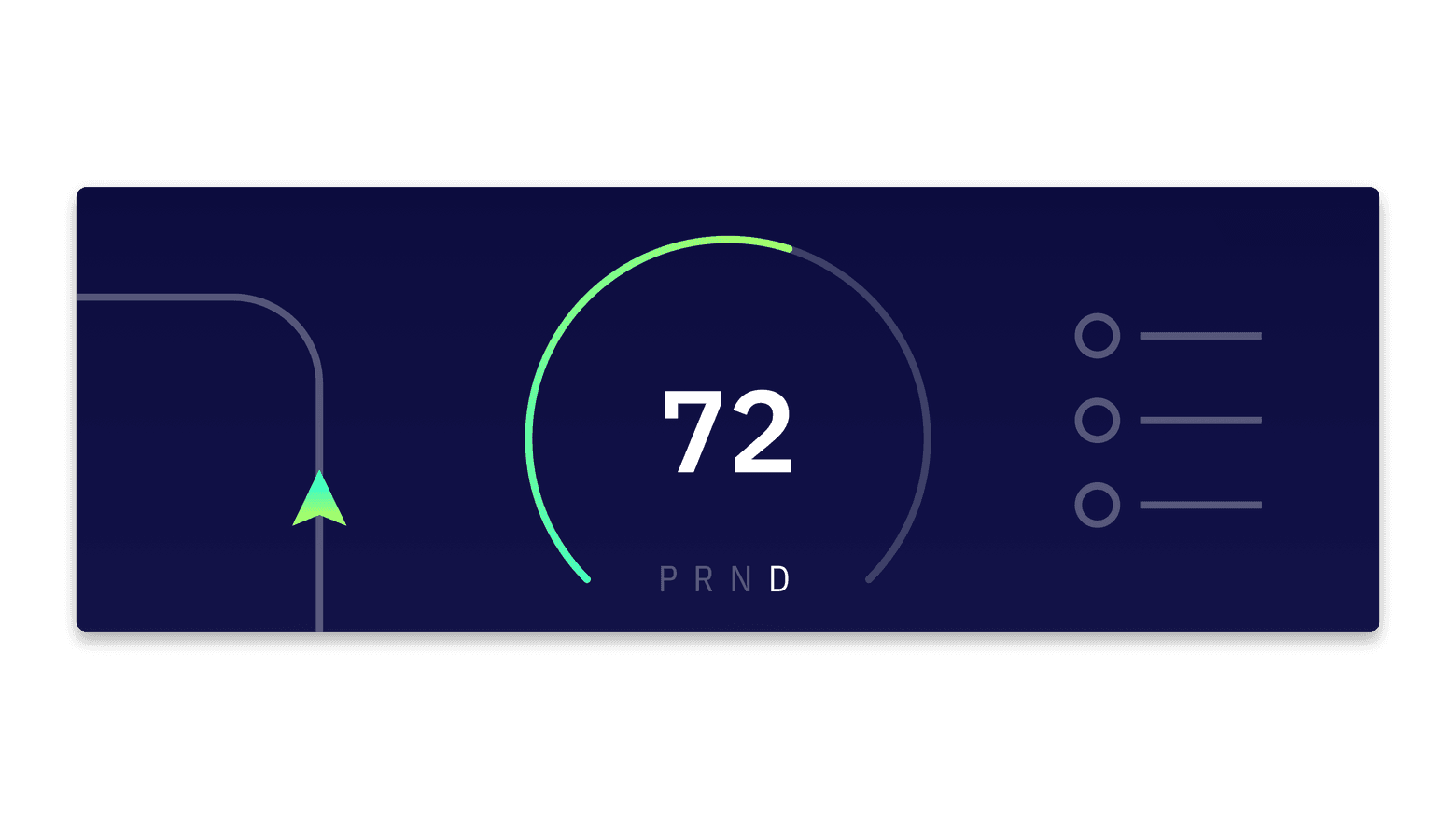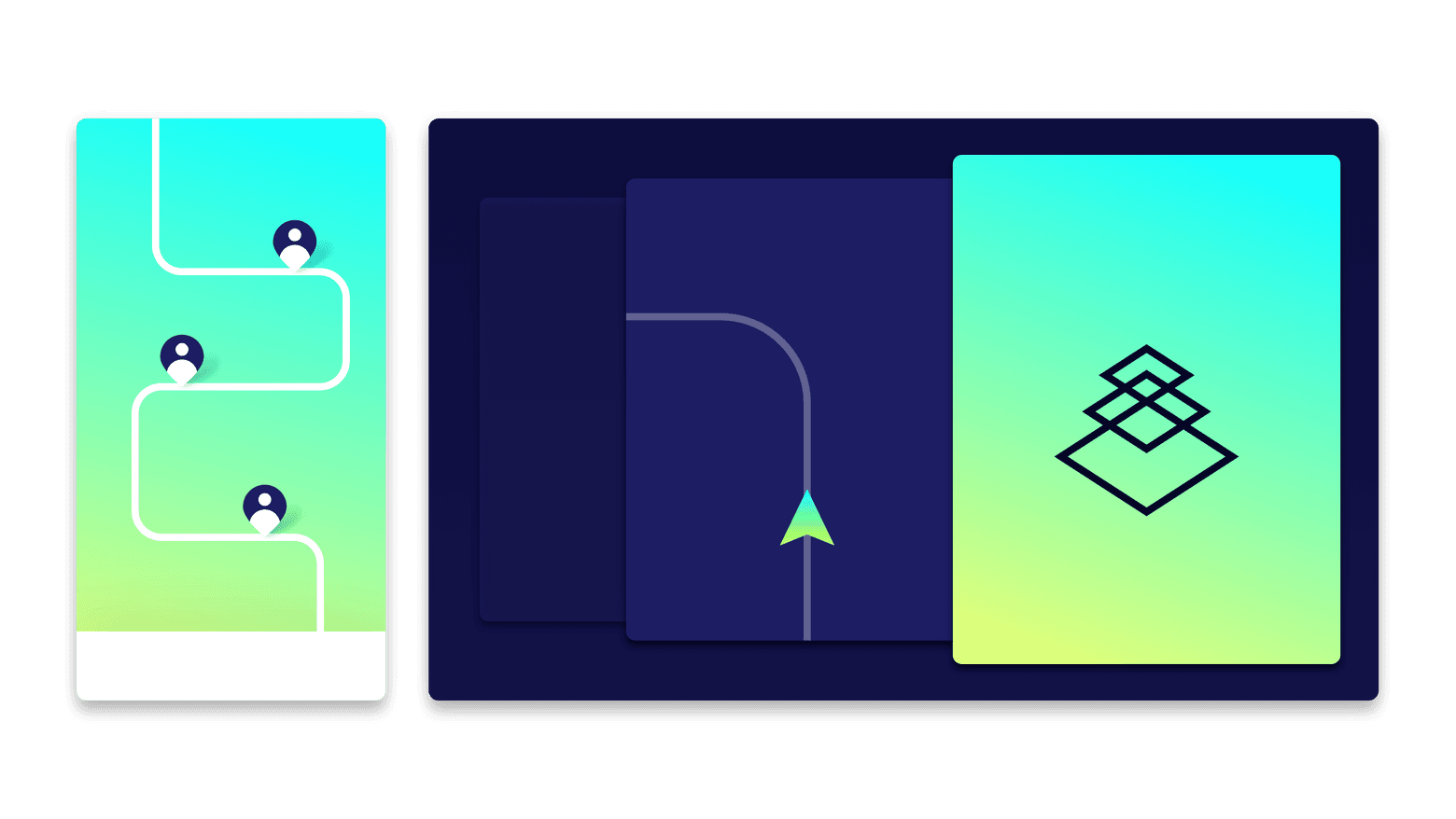 The following video snippet shows an exploration of the potential look and feel of the car interface. (Motion design by Markus Riedle)
Team Work
Makes The Dream Work
The major parts of the project were shouldered by colleagues. I wasn't involved during the whole project but had numerous guest appearances, contributing drafts for the living logo, working on in-car interfaces, on consumer apps, and an early version of the interface design system. As a team, we've produced several shorts outlining product visions in the process.
Links