DHL UI Design System
At Strichpunkt, we worked with the logistics giant DHL to simplify its brand design. In the process, we've created a new custom font together with Dalton Maag, a themeable interface design system that strives to comply with the latest WCAG accessibility standards, a partially public brand platform that allows users to quickly find what they are looking for, and a design assistant for employees. The latter is capable of creating on-brand layouts for a variety of different purposes.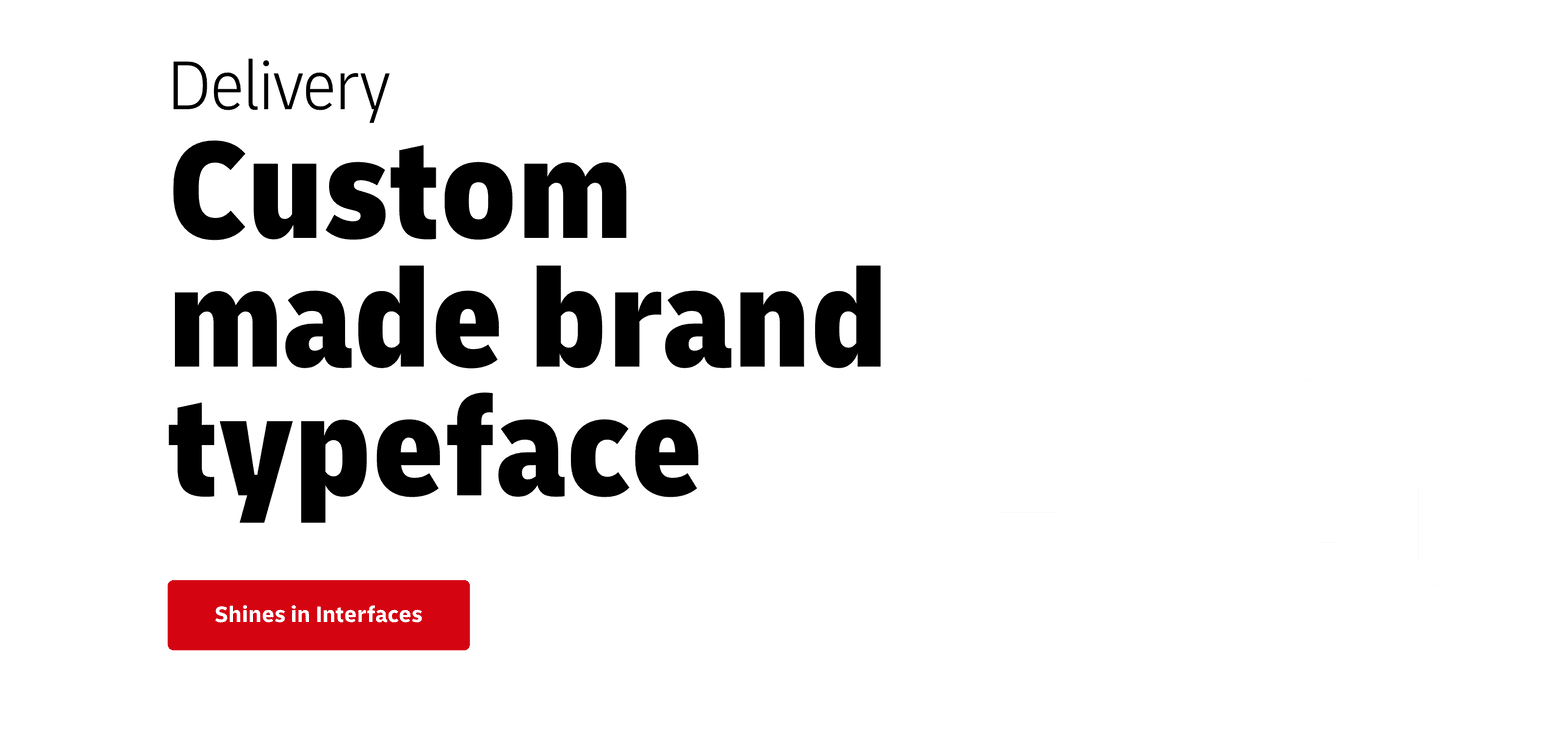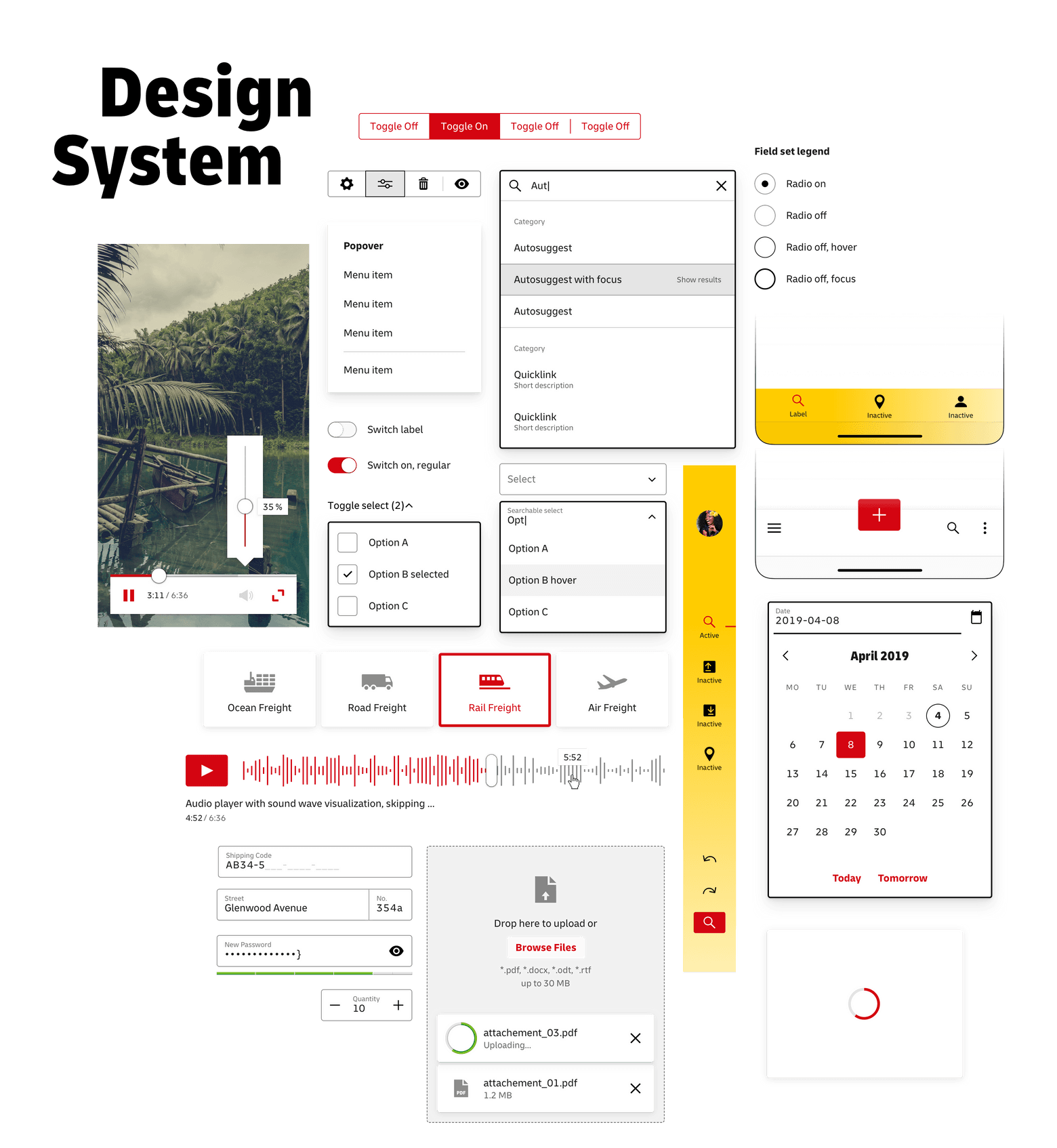 Animation & Transition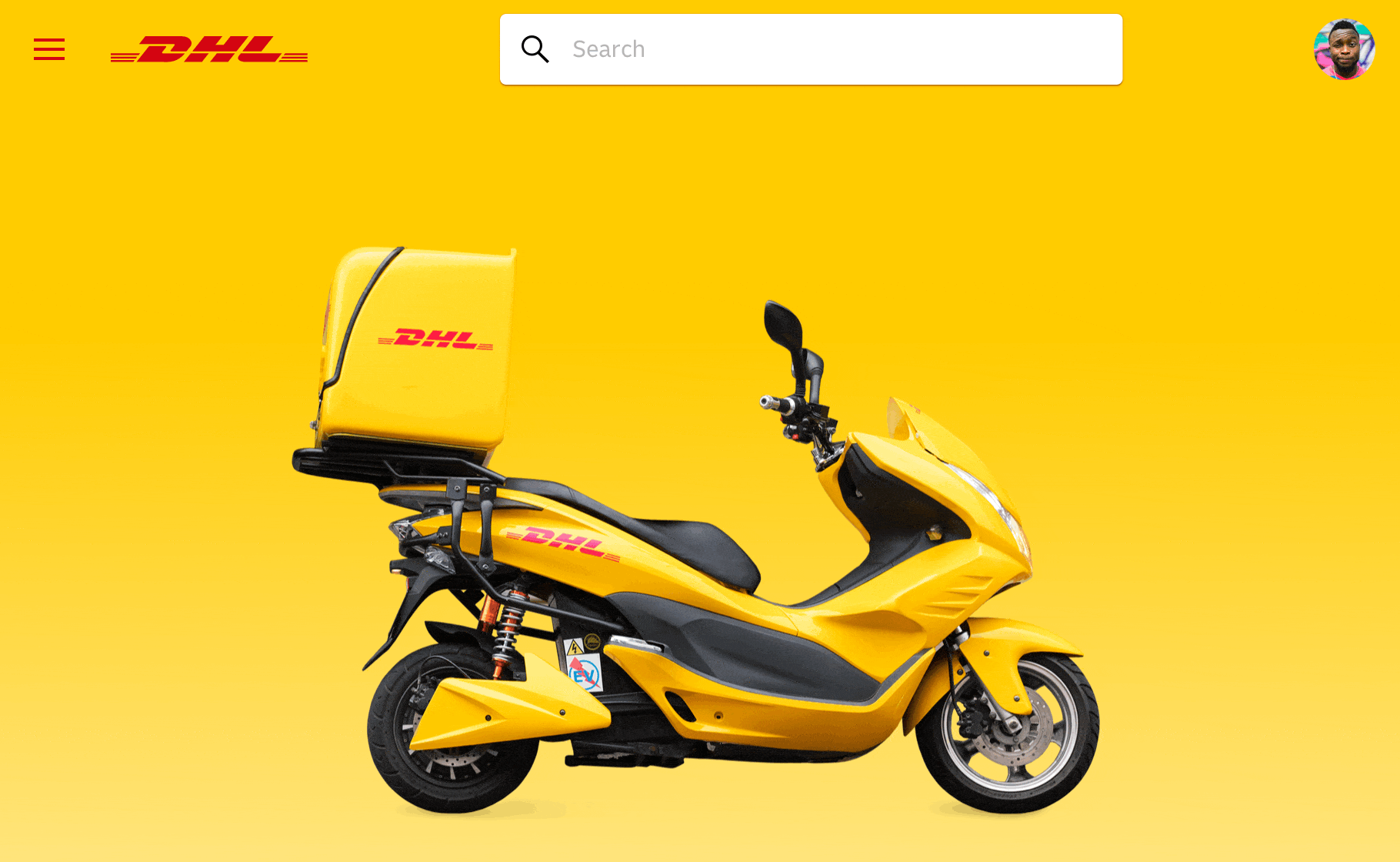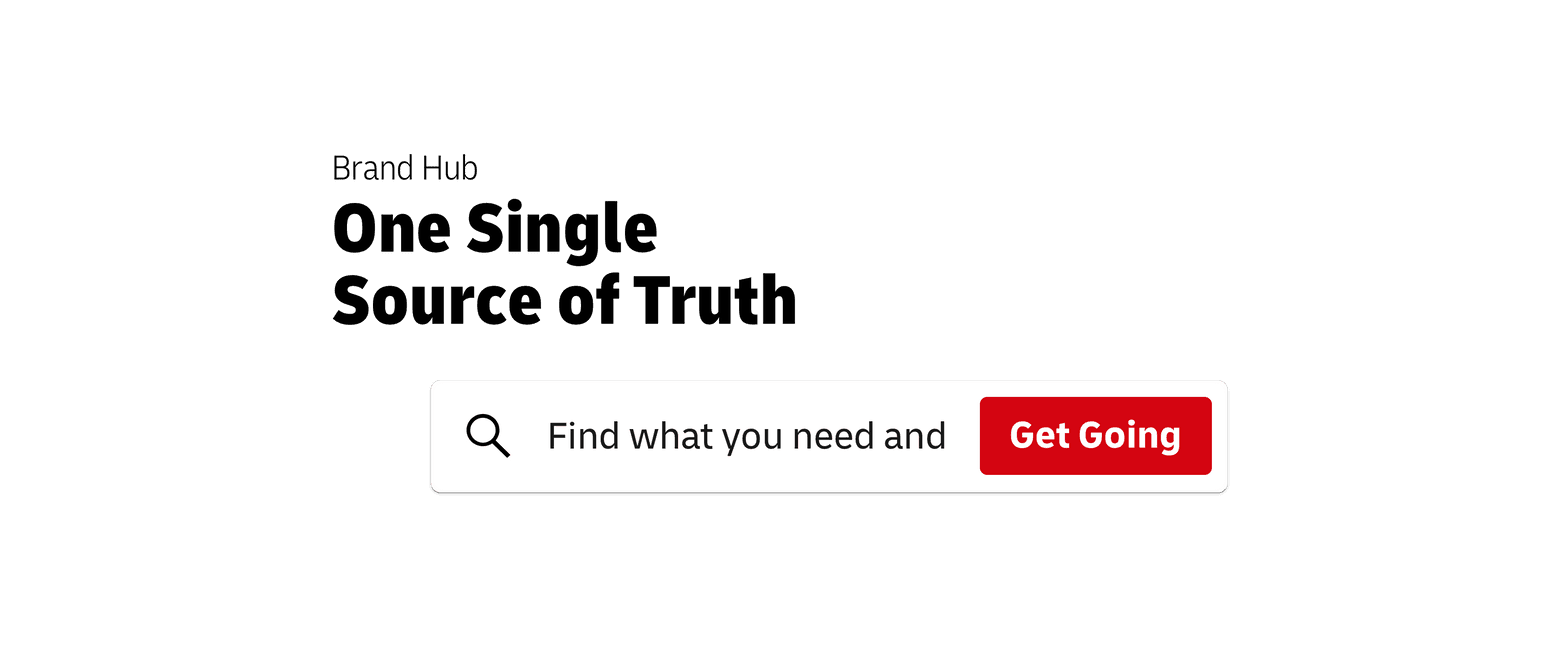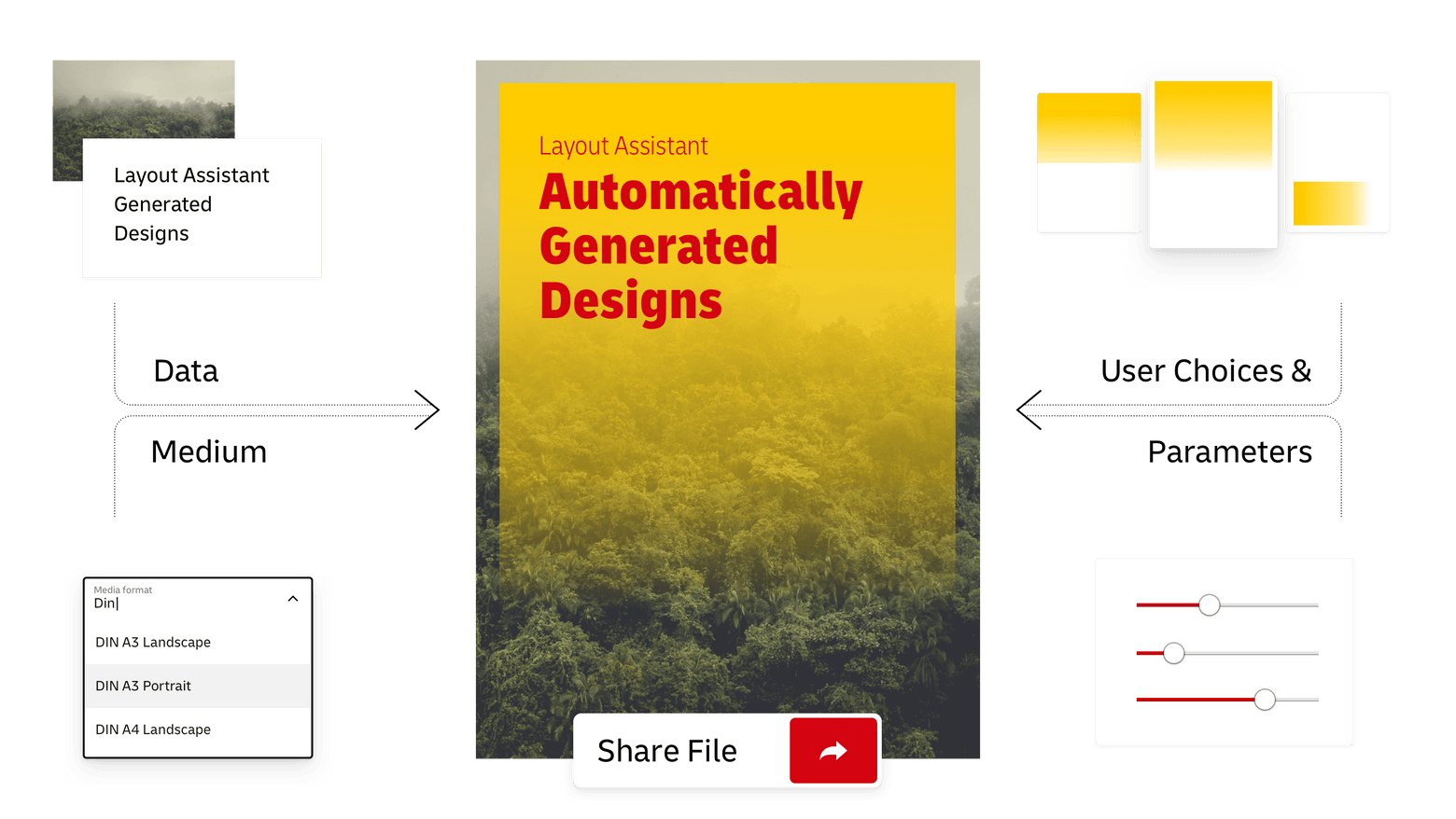 Team Work
Makes The Dream Work
The project was realized collaboratively by the teams at Strichpunkt, the client, Dalton Maag, and with the input of teams and partners working on and with the brands at various touchpoints. I've been involved in the pitch, rebriefing, exploration, development, and execution phase. During this time I've contributed product ideas, made them tangible as interactive prototypes, orchestrated the interface design system, set up a component kit, supported product and platform development teams, accompanied the development of the typeface, and produced static and interactive designs for reference.
Links
Press Reports