Figma plugin: Select by Name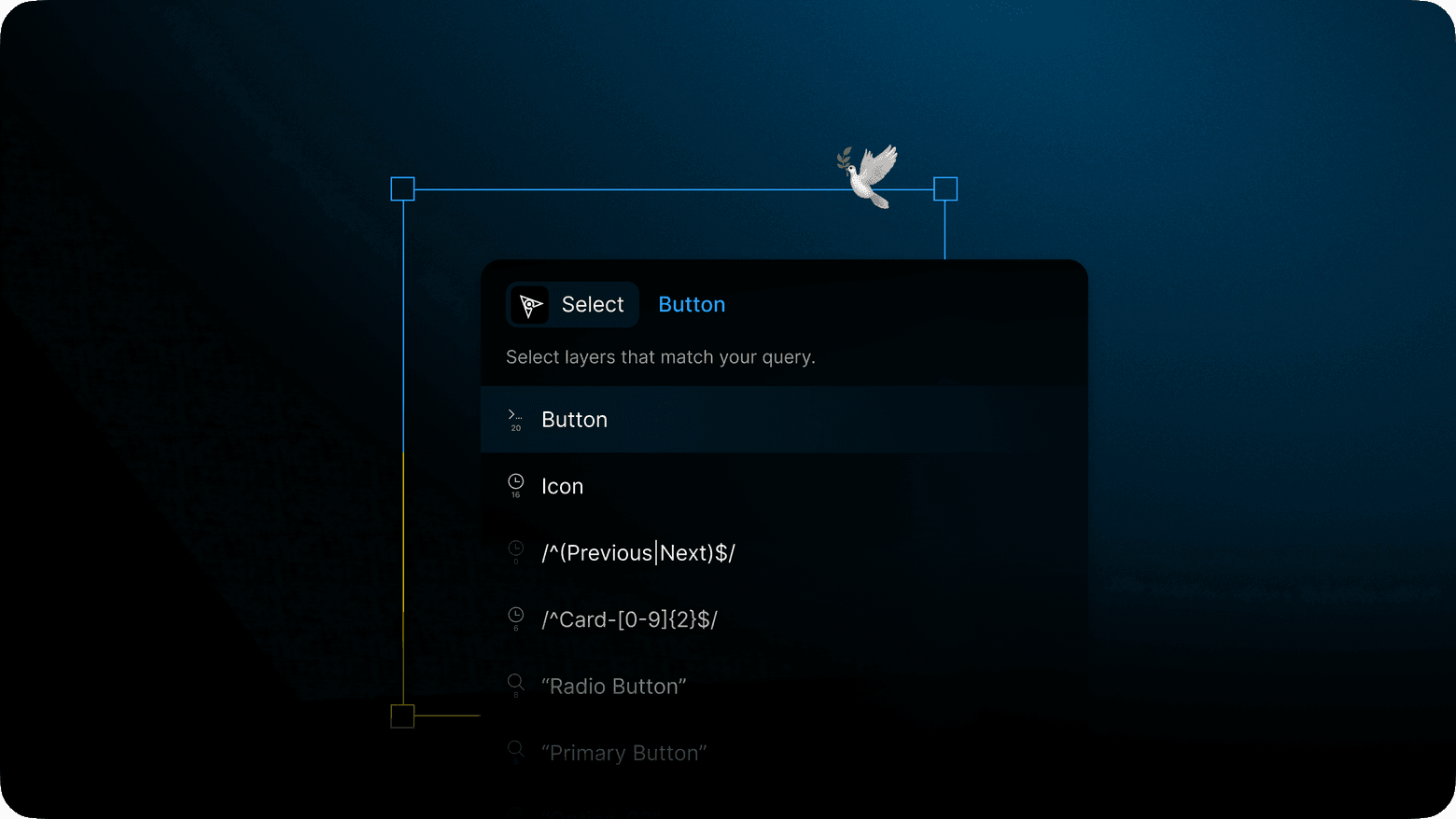 A Figma plugin that let's you quickly select multiple layers by searching for a layer name. It works right from the quick action bar and shows a preview of the layers in the selection whose names match the search query. Accepts regular expressions for those more specific selection needs.
I've created this plugin when Figma launched quick action bar plugins. I was using using a similar plugin by Yuan Qing Lim a lot and saw an opportunity to make this workflow a bit quicker and more versatile.
Now, after a year, I am still using it all the time, especially when working on components with many variants. Check it out if you think your workflow might benefit from it.
Links