3D Space Exploration
Recently, I've experimented quite a bit with 3D Graphics on the web and had some fun with Vectary, a browser-based tool that helps in making the 3D space more accessible. While I originally looked for a way to author 3D shapes to be used in WebGL canvases (e.g. in Framer prototypes, with the help of ThreeJS/react-three-fiber), I've quite enjoyed the journey and particularly the roughness of the halfway rendered images. It reminds me of the grainy noise that used to be ubiquitous in digital low light photography and the uneven application of color when using spray cans.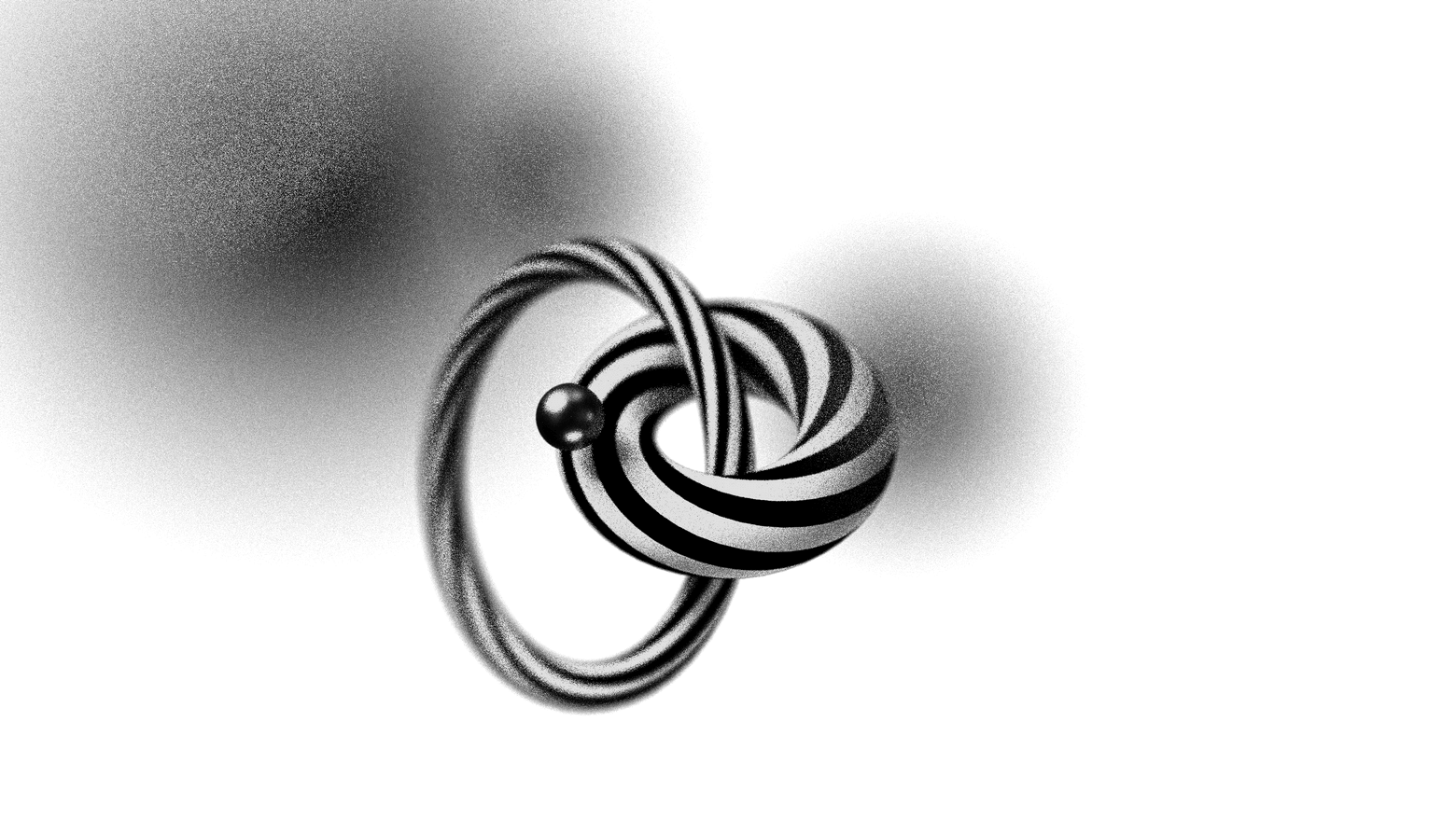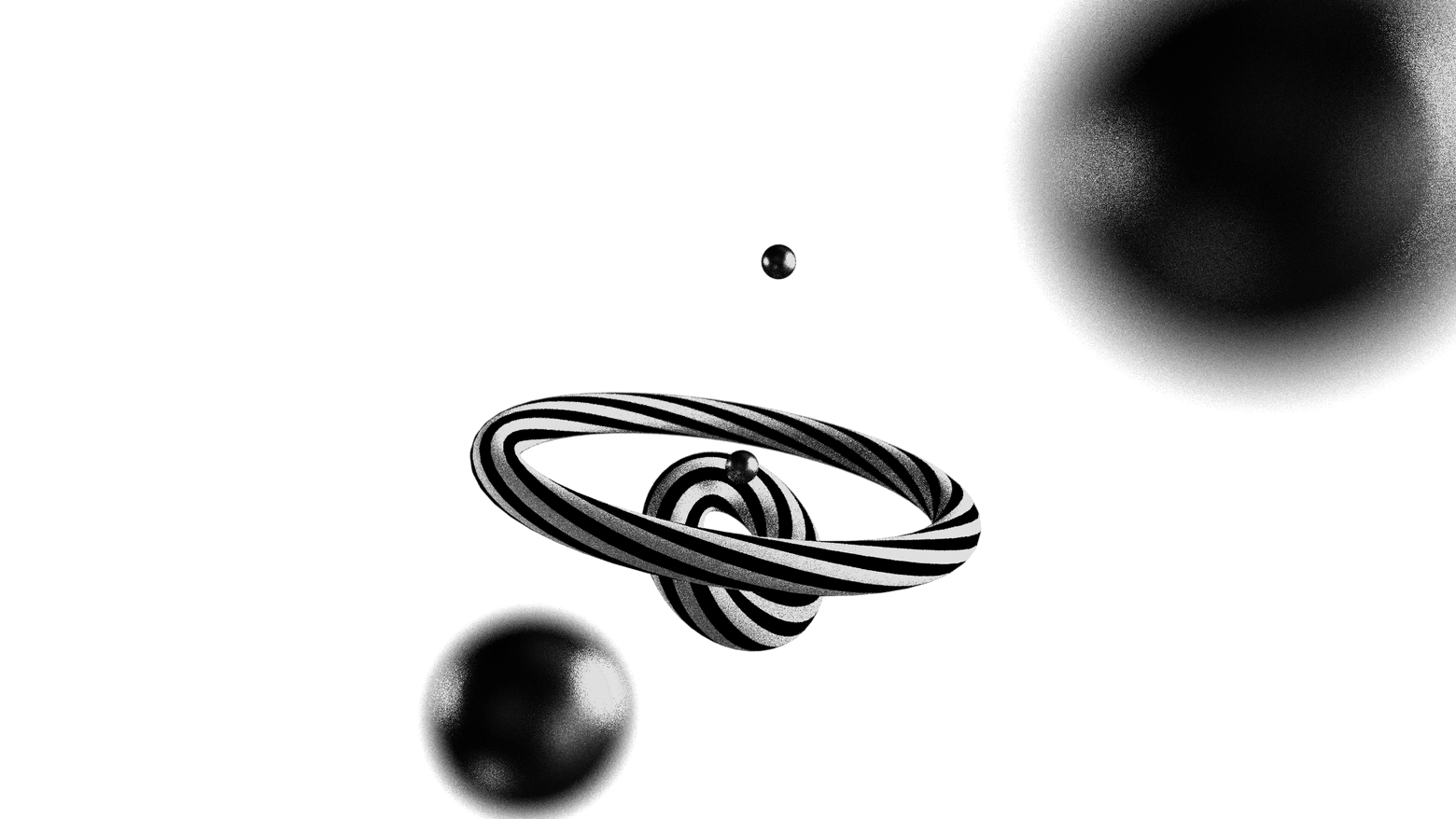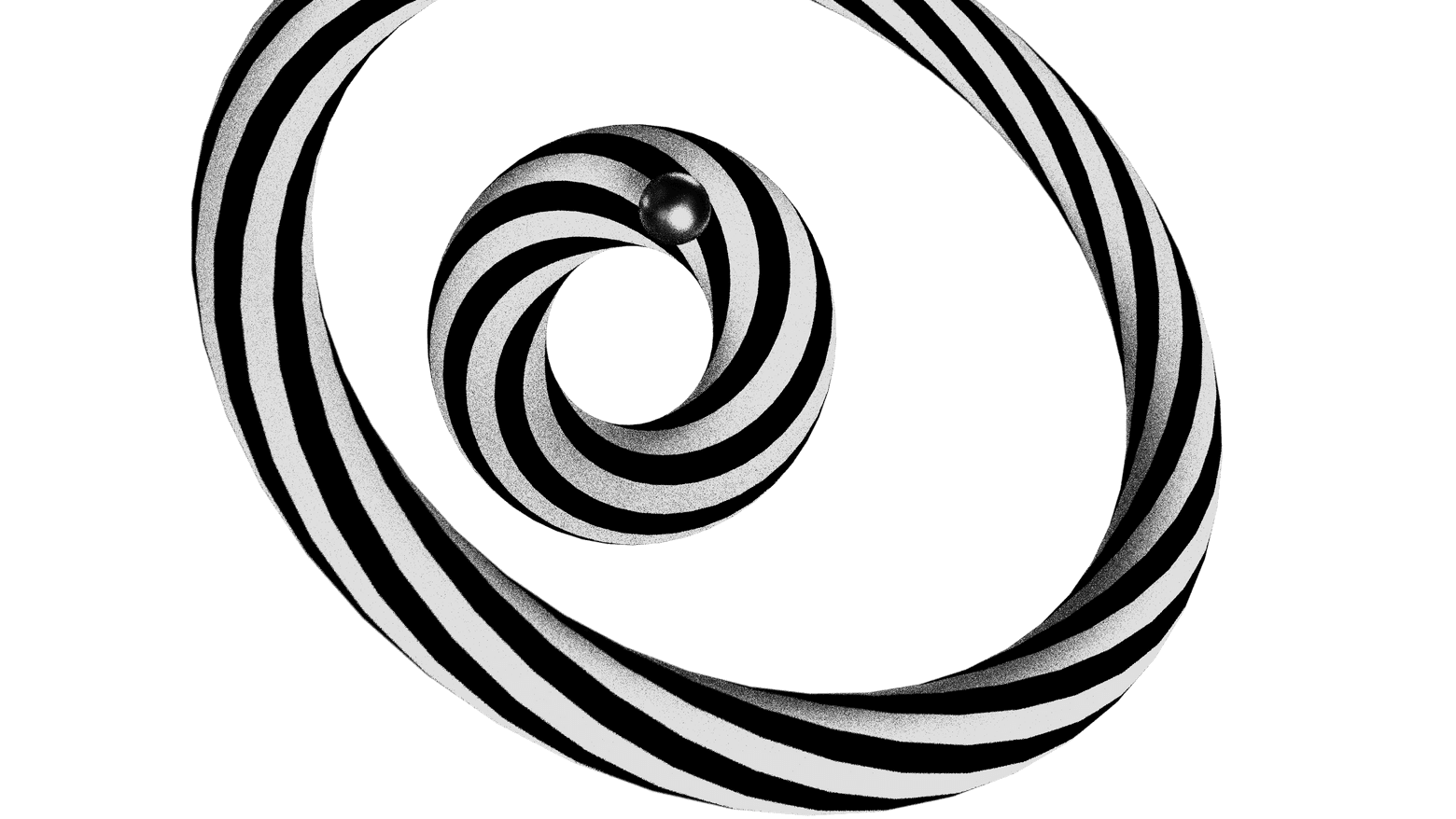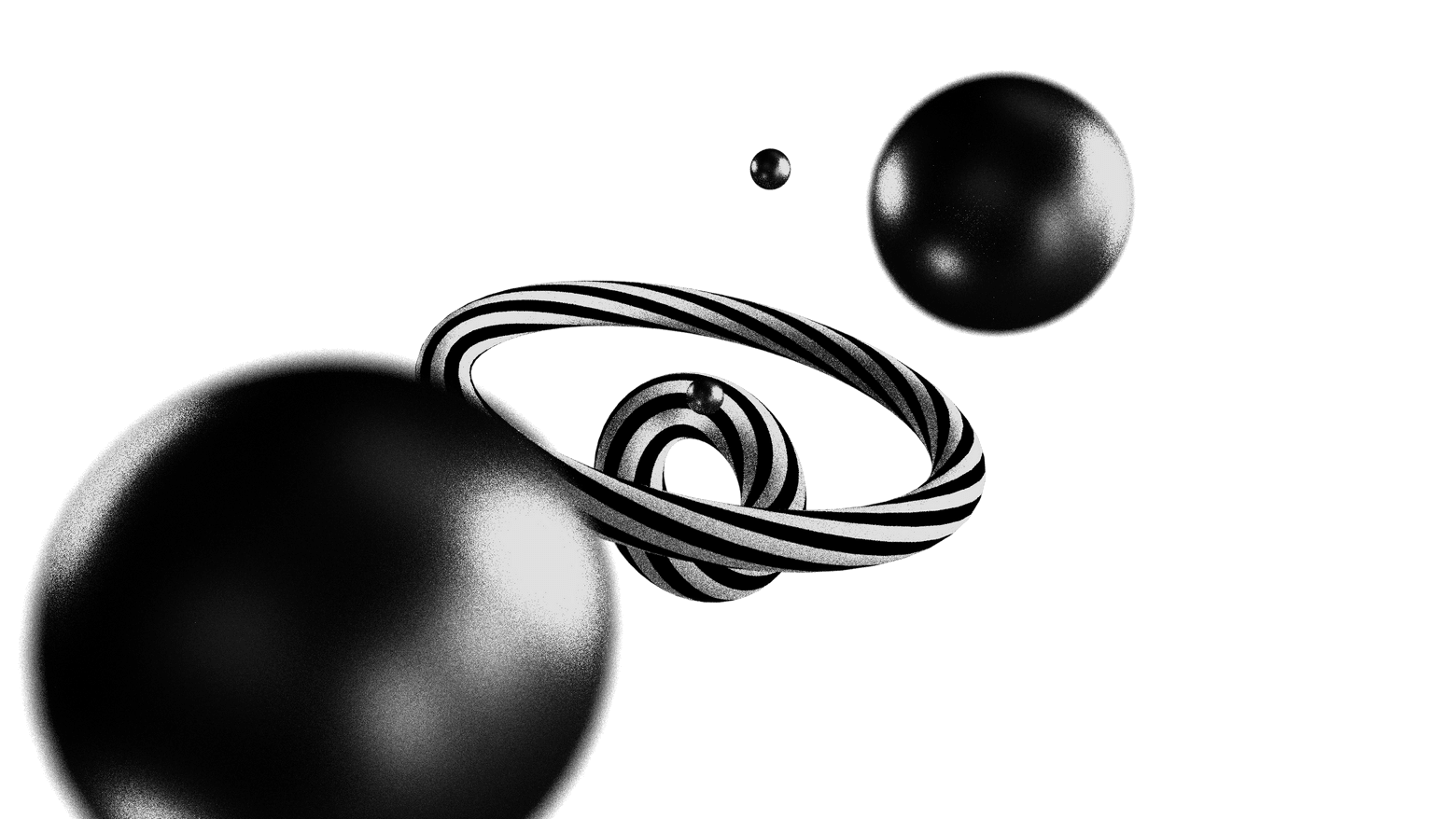 Here's an embedded WebGL version. If you're using a current iOS or Android device, you can even place the 3D shapes in your Environment.